2020 Photo Contest Winners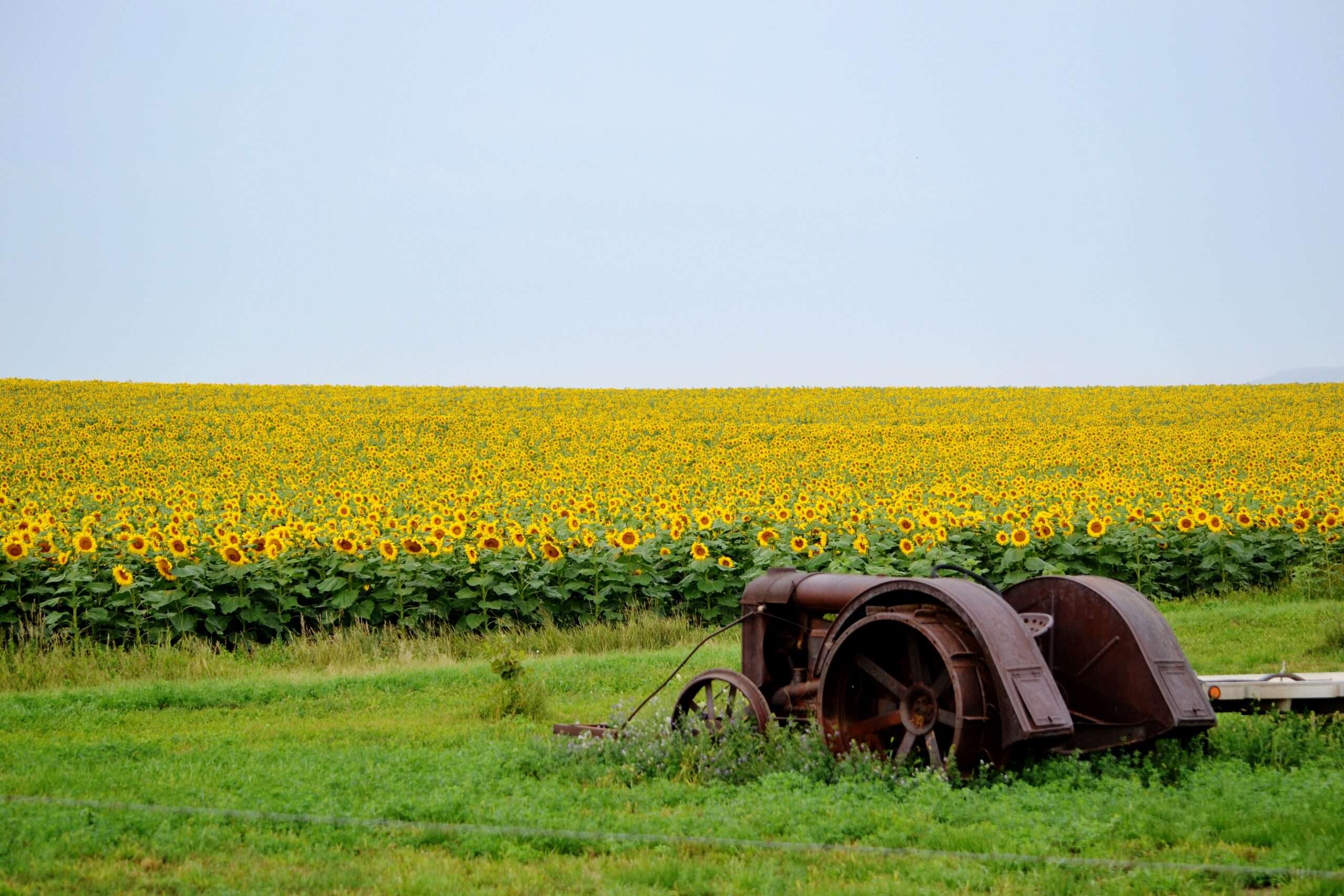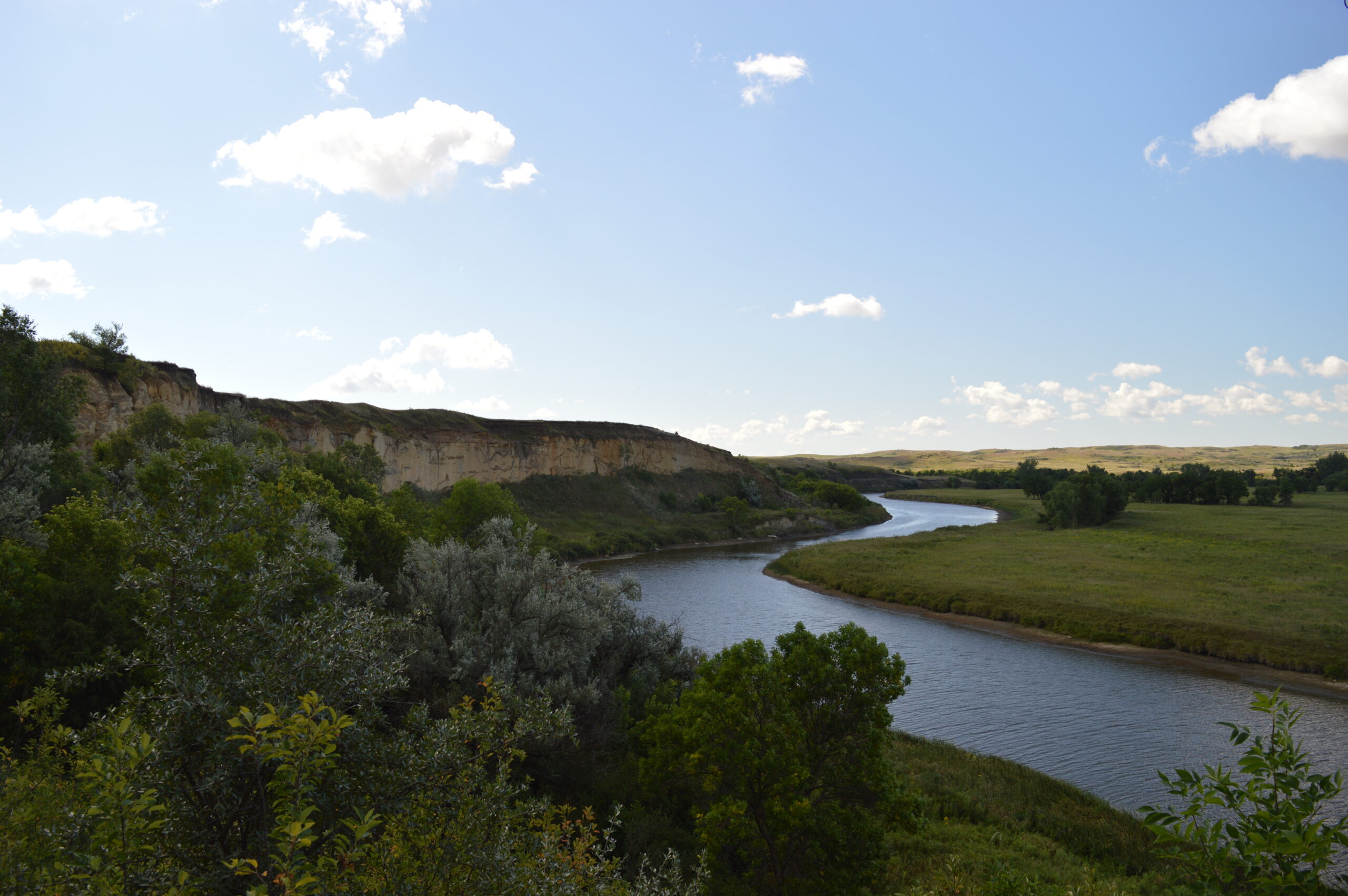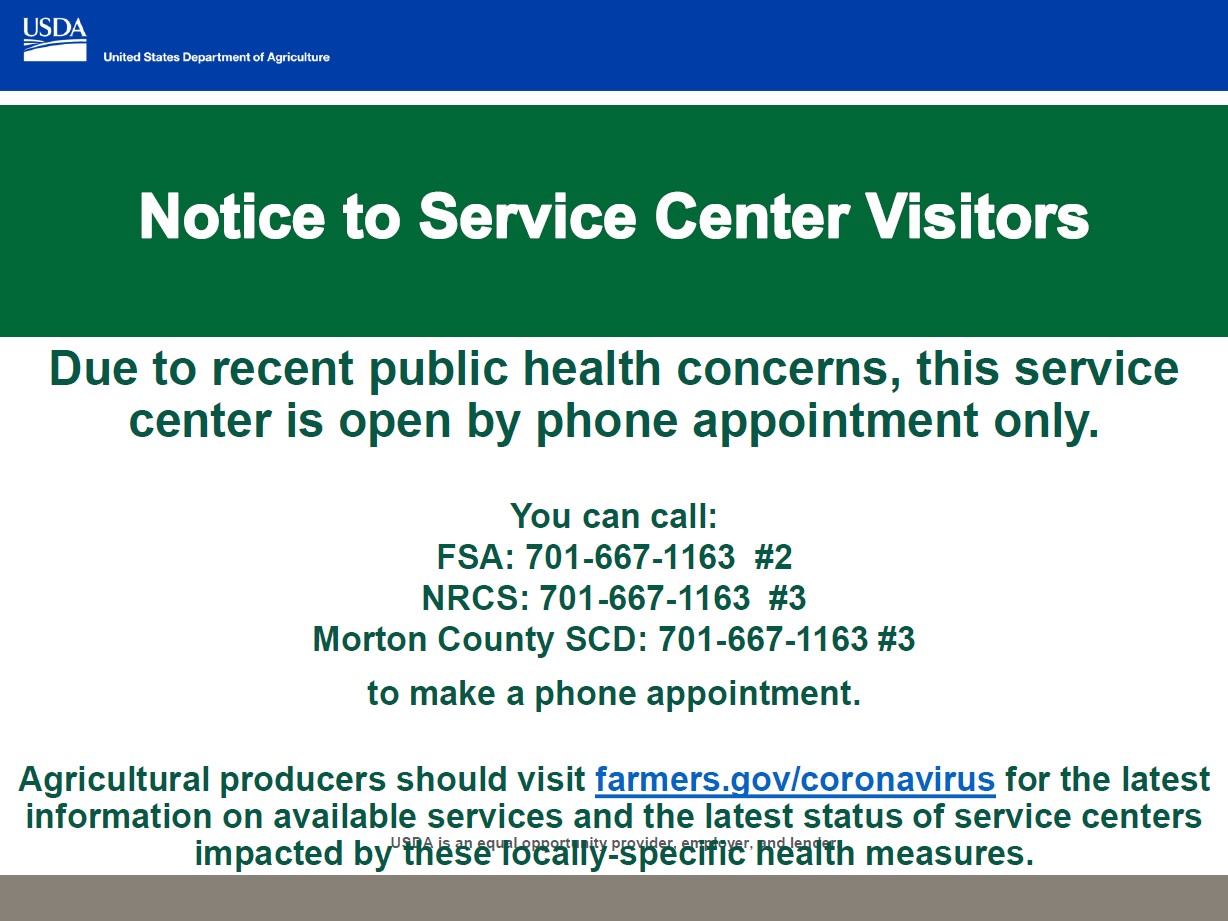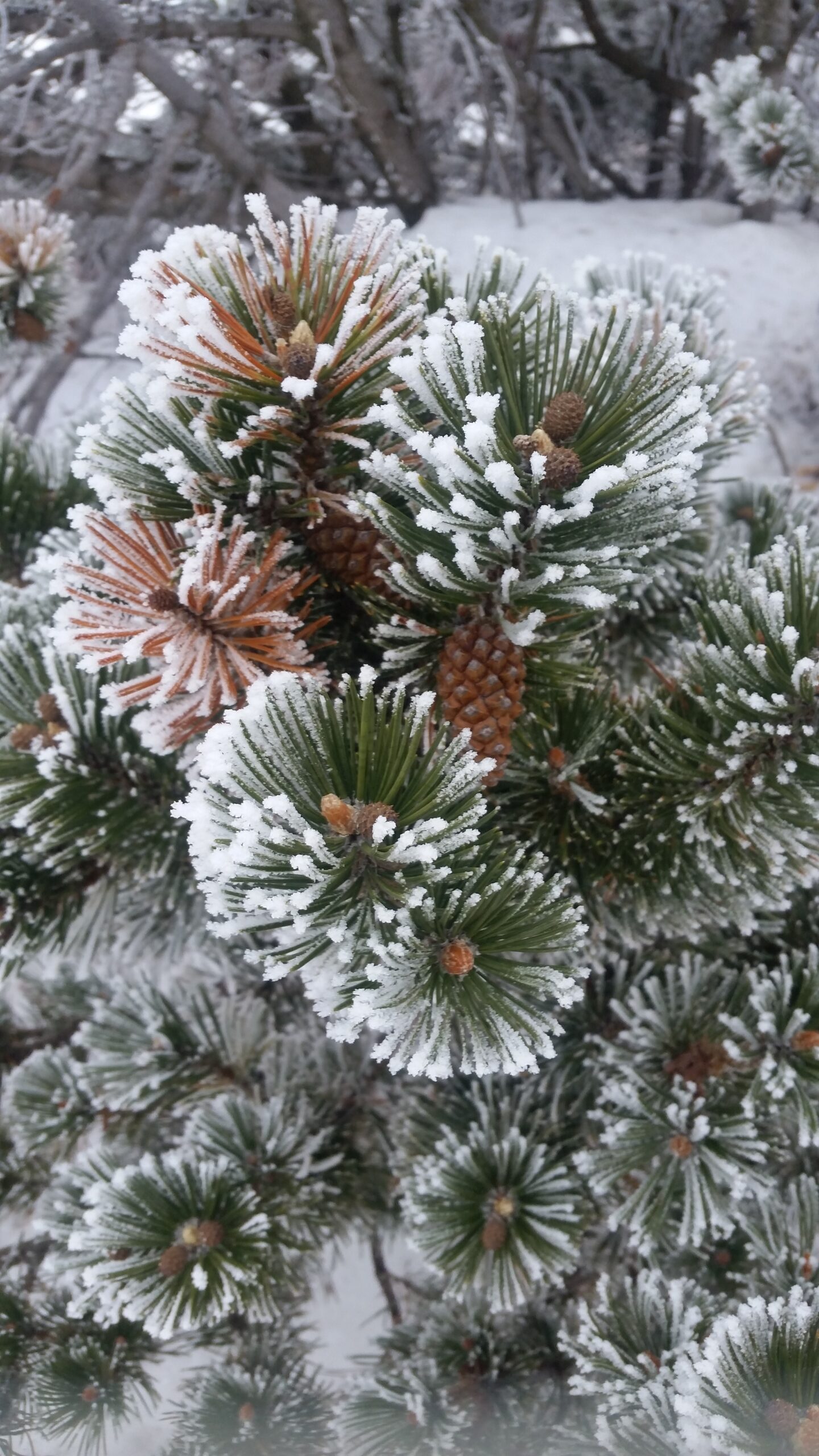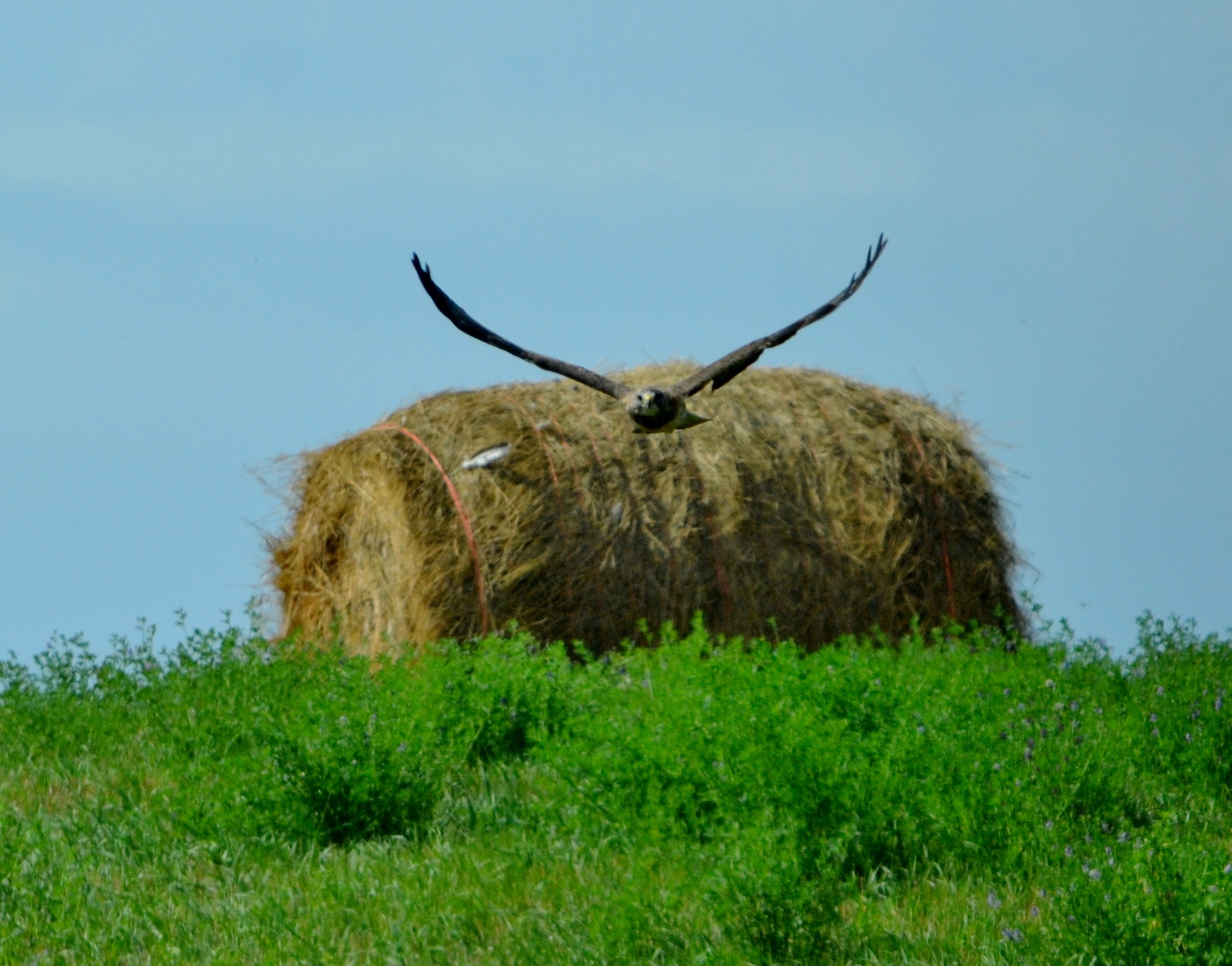 Welcome to North Dakota's
Morton County Soil Conservation District
Our Mission is "To help the residents of Morton County protect its natural resources through education and financial and technical assistance."
The Morton County Soil Conservation District is a political subdivision of the state and we work hand-in-hand with the producers in the county. We provide private and public landowners with technical assistance, as well as conservation services to enhance and conserve the natural resources of Morton County. Services include:
Tree Planting and Planning
Range Health Workshops and Tours
Small Acreage Grass and Native Forb Seeding
Weed Barrier Fabric Application
Manure Spreader Rental
Do you know either of these farms? They are past achievement winners from Morton County. MCSCD would like to return them to the owner or family. If so contact the office at 701-667-1163 ext. #3.