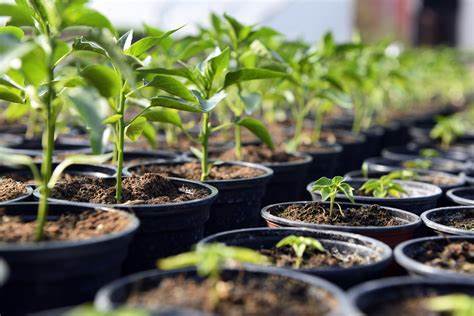 Your Morton County Soil Conservation District will be having a surplus tree sale on Friday, June 16th from 9:00 am to 4:00 pm at the New Salem office. This sale is on a first come first serve basis; no pre ordering.
The New Salem office is located at 201 South 9th in New Salem. Please bring your form of payment with you! Check, cash, and credit card payments will be accepted.
Thank you for the interest in this sale and for all of your support!